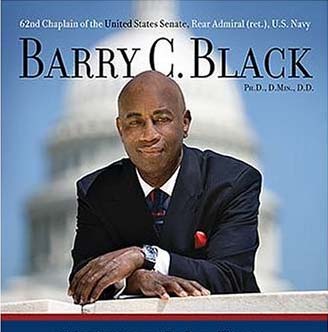 The
Family & Youth Leadership Conference
was a great
success
and we praise God for this blessing.
DVDs
of this event are now
available
for
$25.00
($20 + $5 for shipping & handling).
The DVD contains the following:
Awarding of the scholarships.
Introduction of speaker
Musical Selection (Oh Lord, How Excellent)
Sermon: Expecting the Unexpected. Speaker: Dr. Barry Black
(The DVD also contains extras).
Purchase the "Expecting the Unexpected" DVD now with your credit card or Paypal account, by clicking on the buy now button below.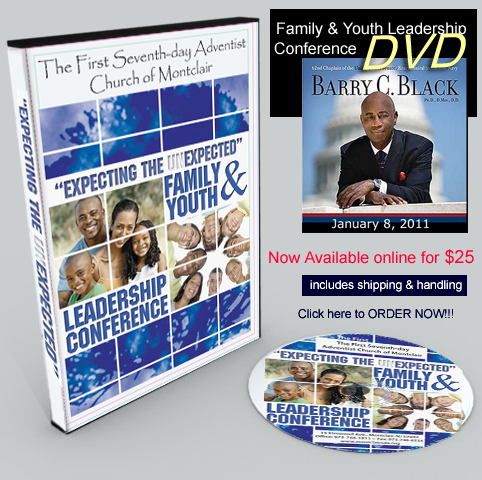 Check back frequently for future offers.
Family & Youth Leadership Conference
Date
January 8, 2011
Location
Memorial Auditorium at
Montclair State University
1 Normal Ave.
Montclair, NJ 07043
Speaker
Dr. Barry Black
Chaplain of United States Senate
Click below to safely order "Expecting the Unexpected" DVD with Dr. Barry Black
Status
InProgress
Please allow 3-5 business days for delivery
Thanks for your support.